Waldorf Astoria Orlando and Hilton Bonnet Creek – Two Brands, Many Obstacles
Two 4+ Star Hotels and 150,000 sq. ft. of meeting space on 482 acres bordering and in competition with Walt Disney World opening in the middle of the Great Depression and AIG effect of 2008. An opportunity to excel?
Introduction to meeting planners.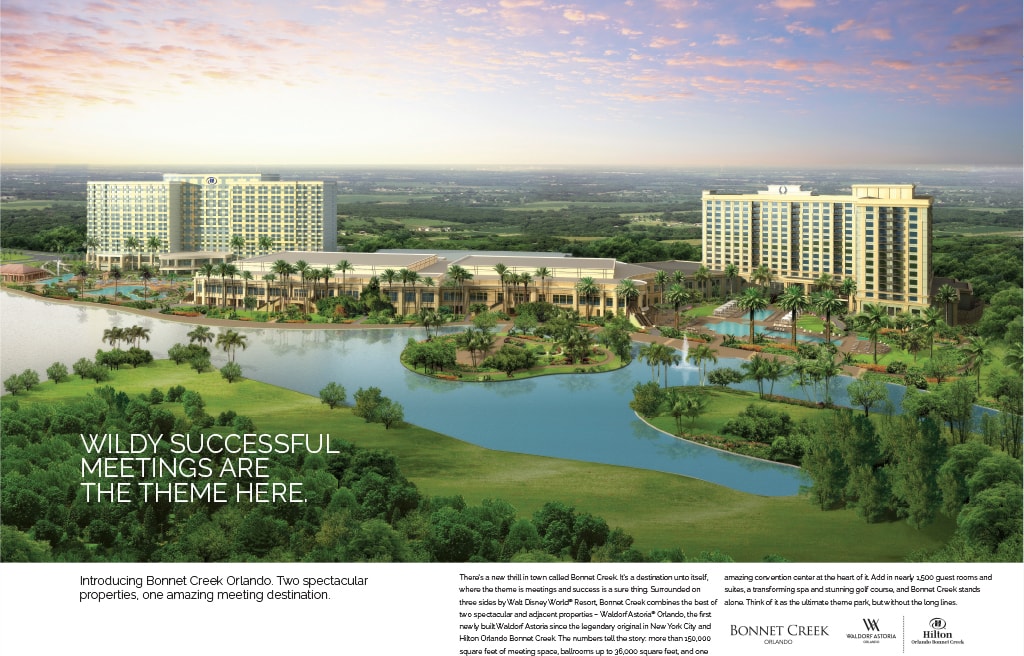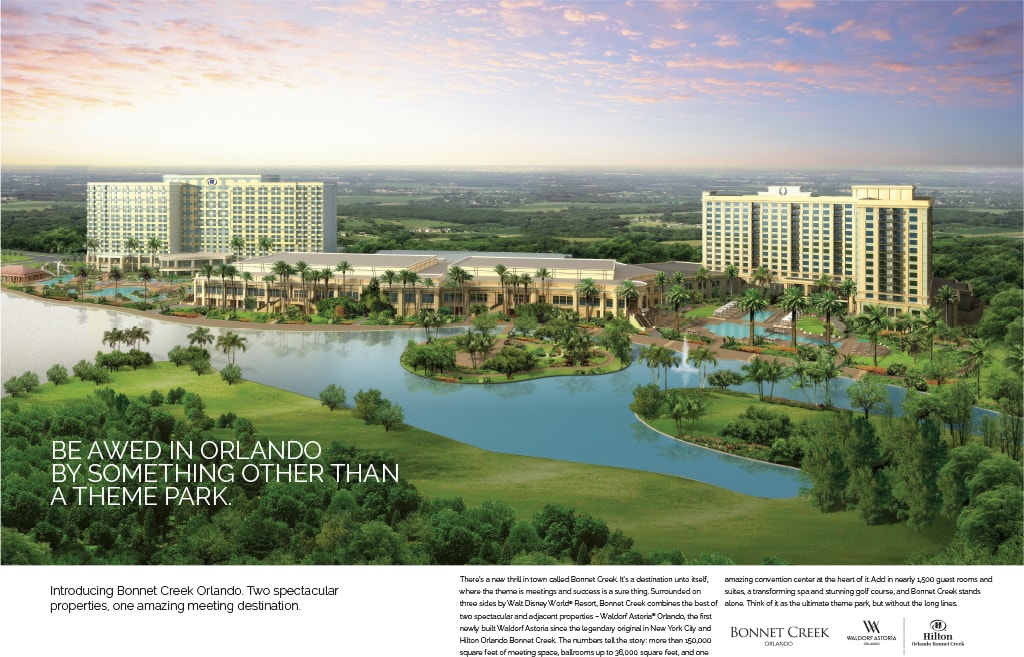 Print Advertising.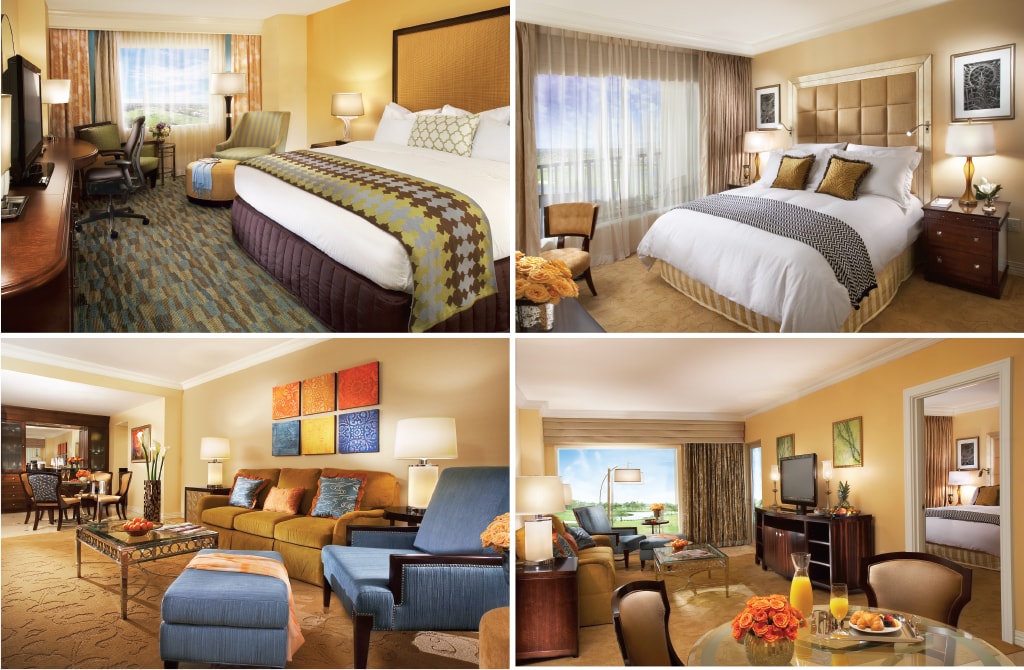 Photography of model rooms.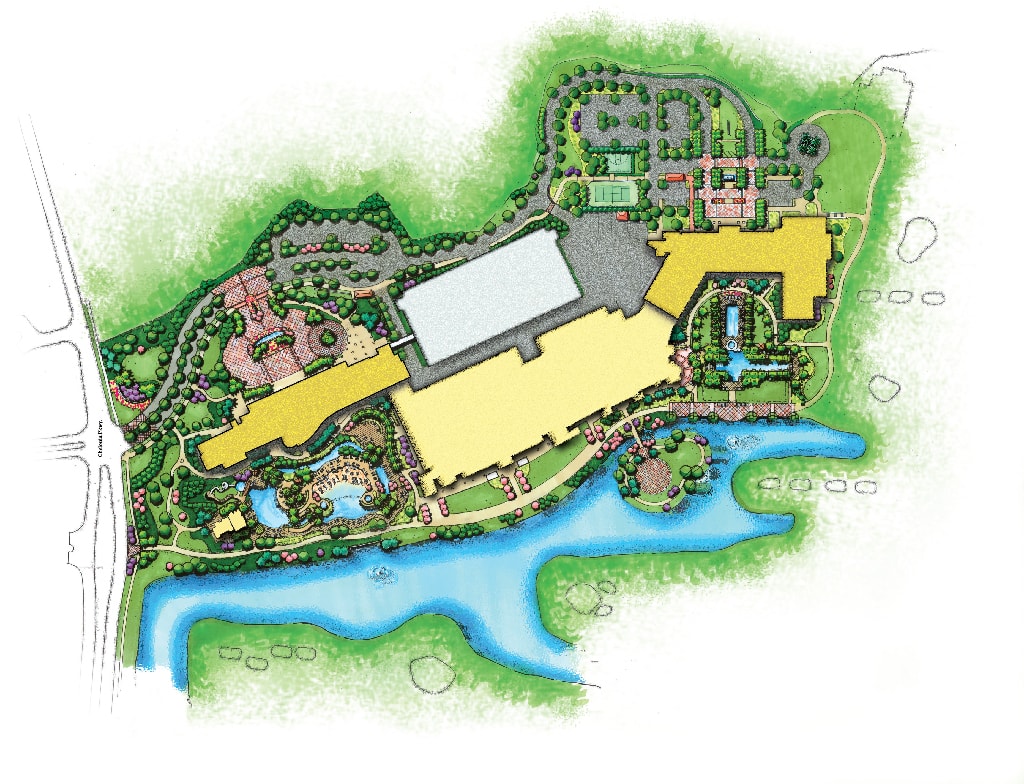 Property map.
Supporting collateral.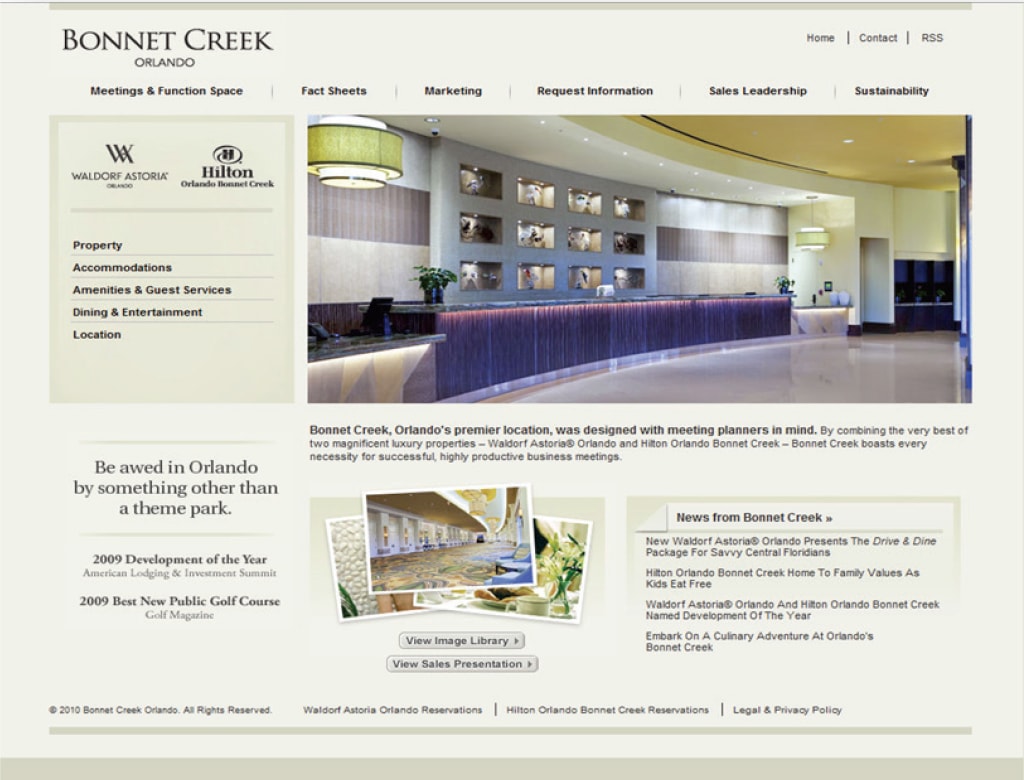 Bonnet Creek website.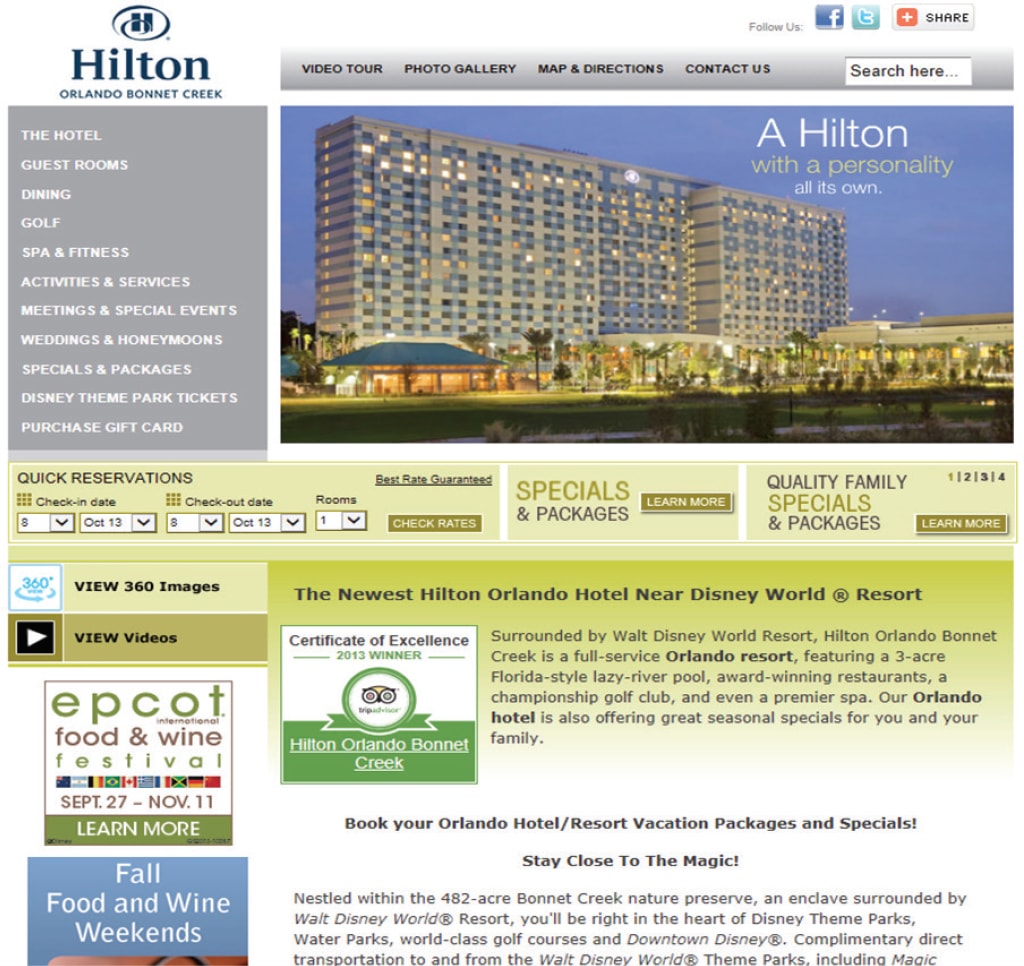 Hilton Orlando Bonnet Creek website.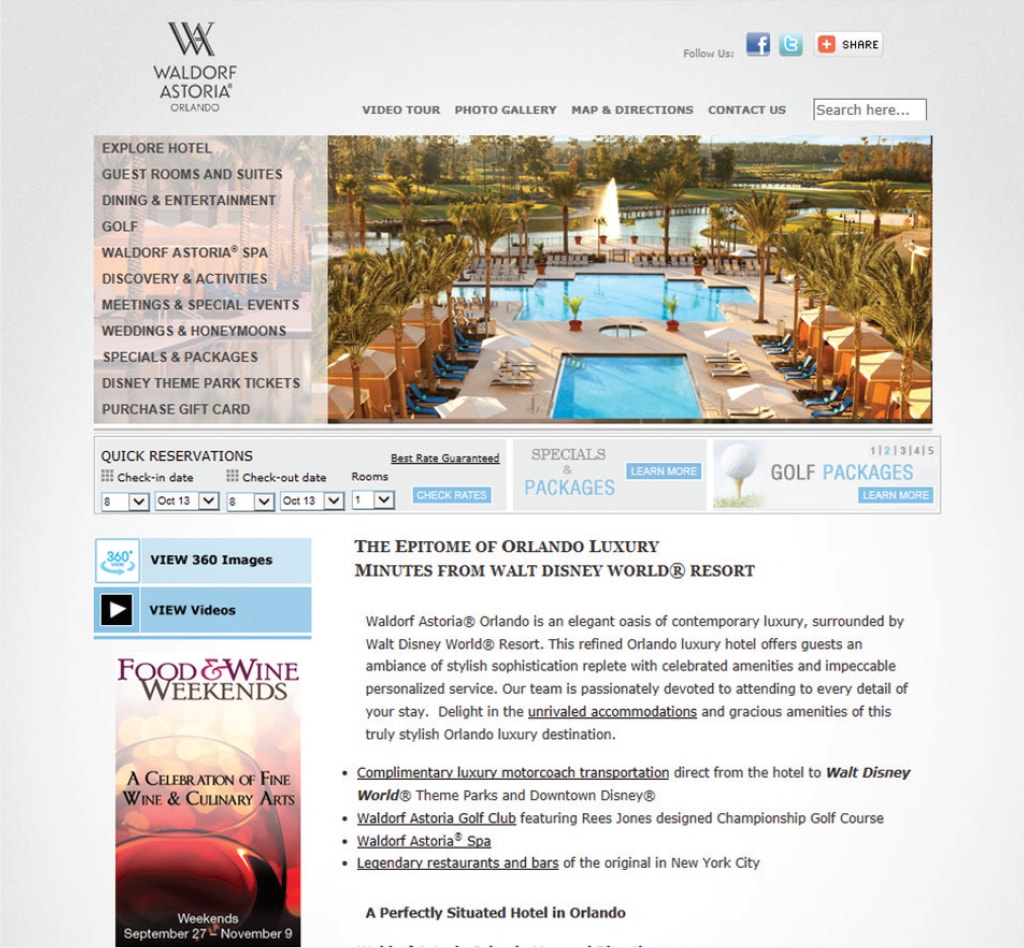 Waldorf Astoria website.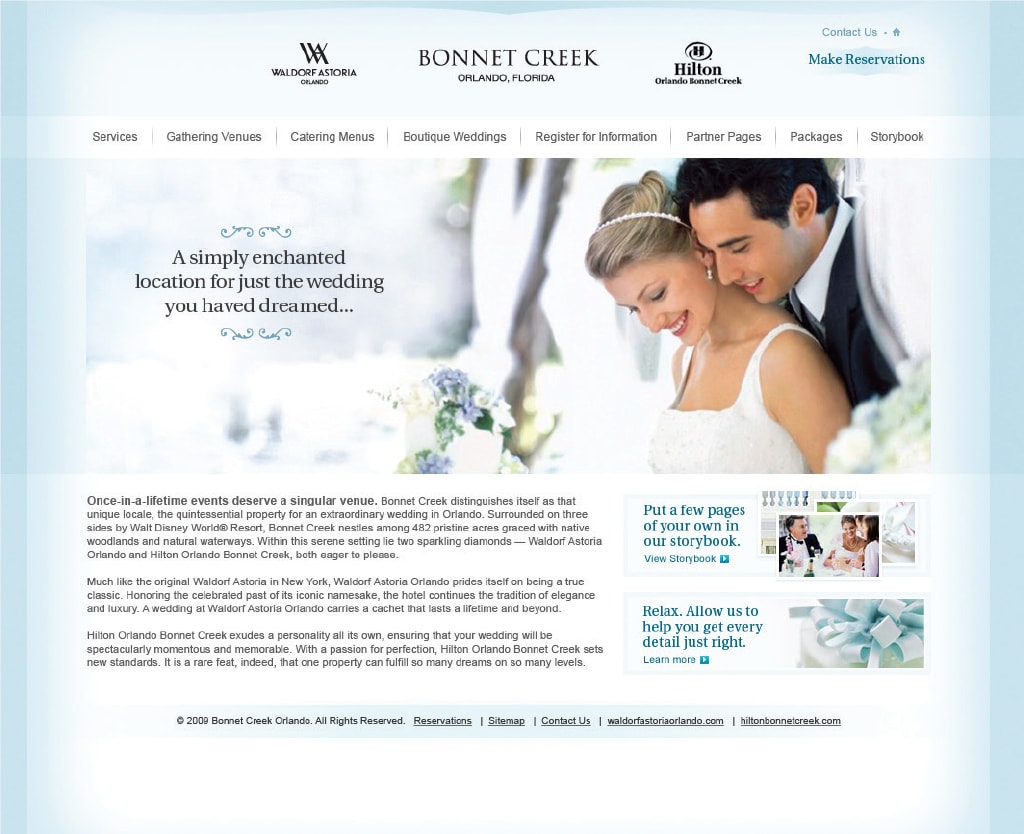 Weddings website.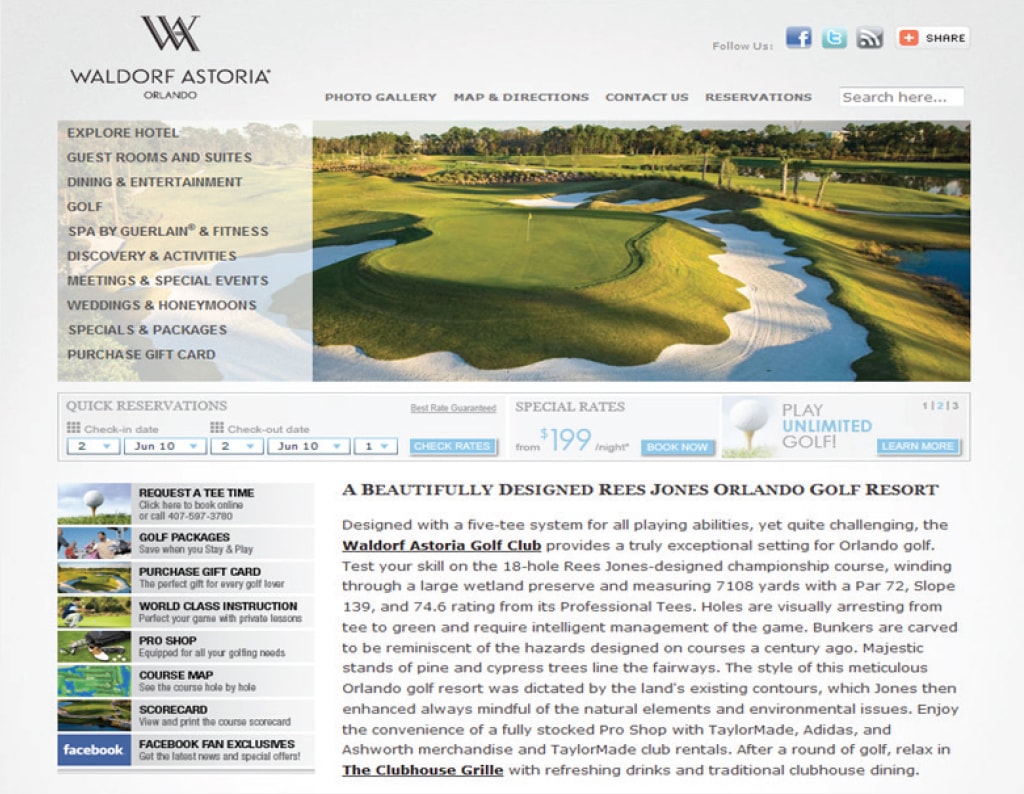 Waldorf Astoria golf website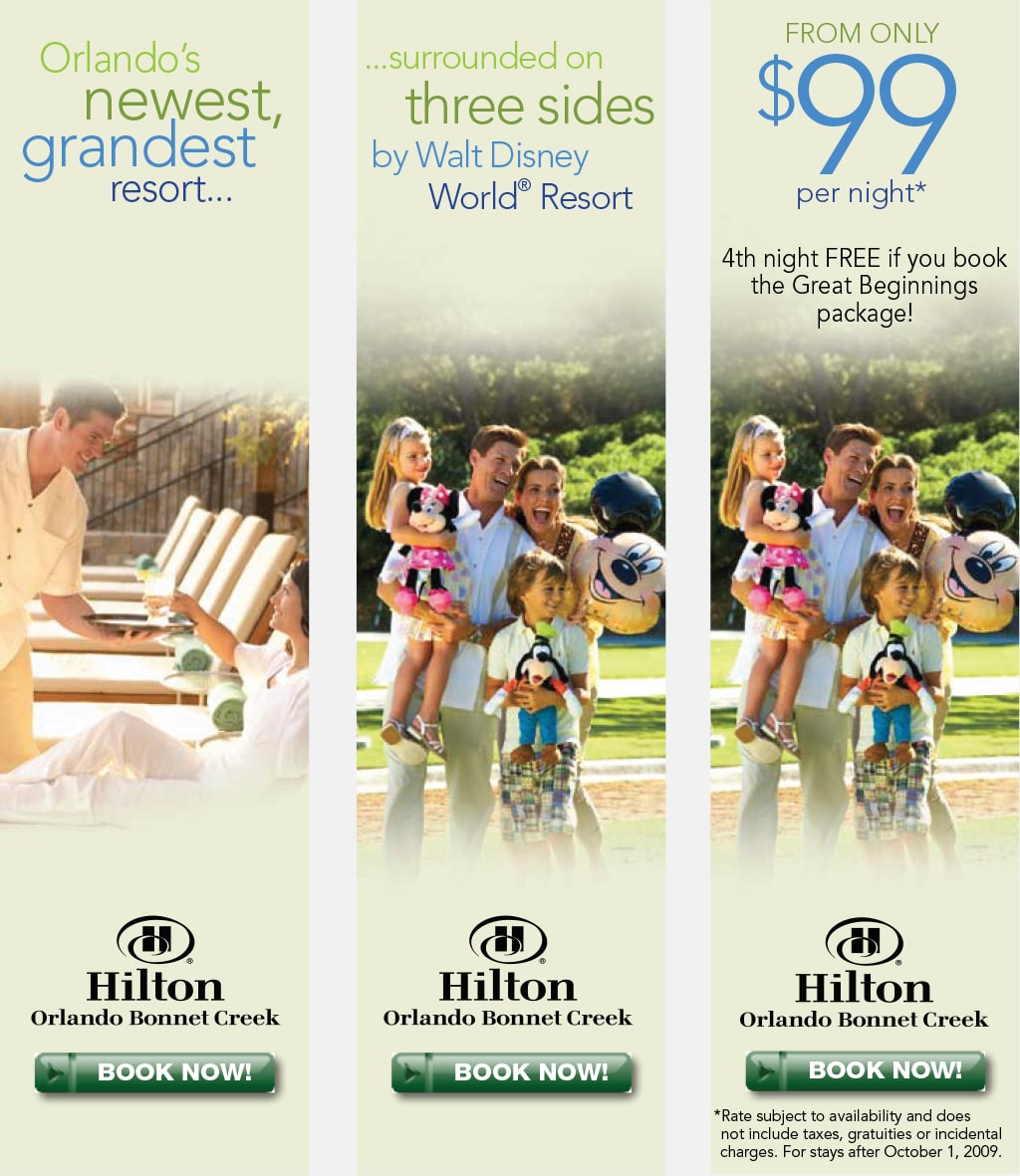 Targeted banner ads.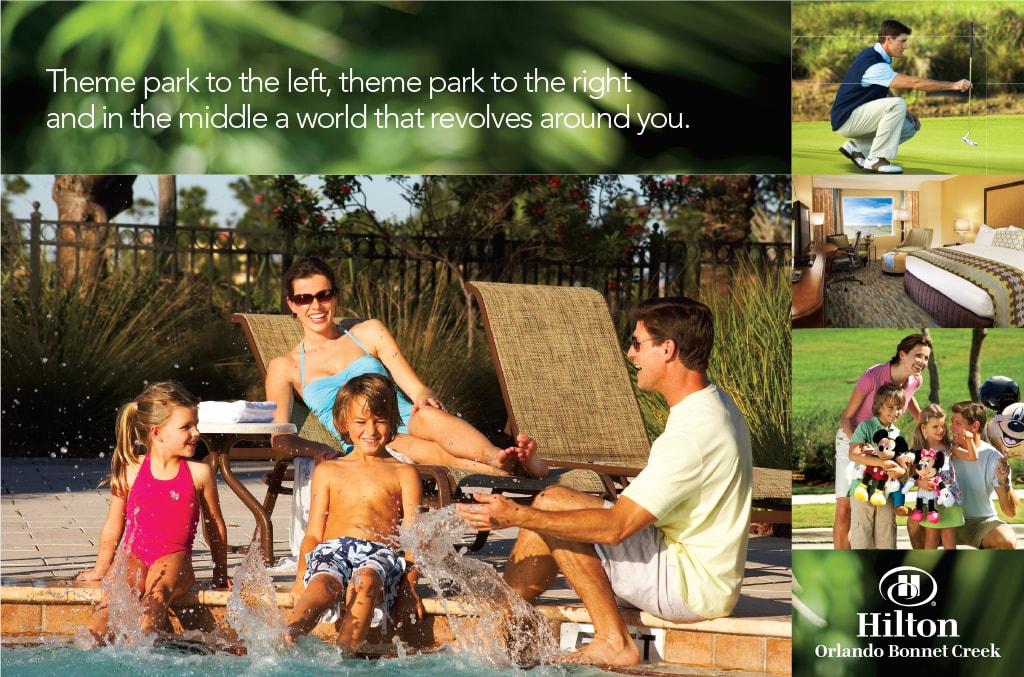 Direct mail.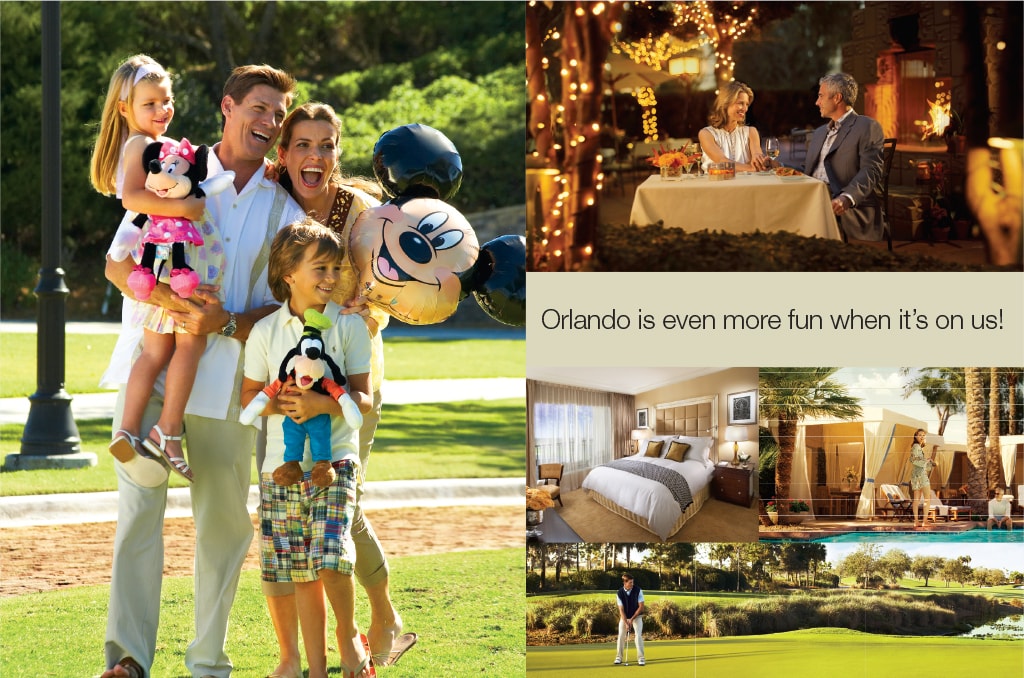 Direct mail promotion to win a free stay at the resort.
Skill sets used
Secondary market study
Competitive set analysis
Group market analysis
Transient analysis
Strategic planning
Brand development
Brand positioning
Messaging Testing
Brand identity
Web development
Integrated outreach


Online




Offline


Experiential marketing
Sales support
Photography
SEM
OTA partnerships