PGA National Resort and Spa-A Revival
Established in 1981
5 golf courses, 339 guestrooms
Site of the 1983 Ryder Cup
Virtually untouched for more than twenty years.
Marketing was virtually non-existent.
The property had become irrelevant
The ADR was shy of $100. The directive was obvious.
Interesting headlines and beautiful visuals introduce the renovation in a unique way.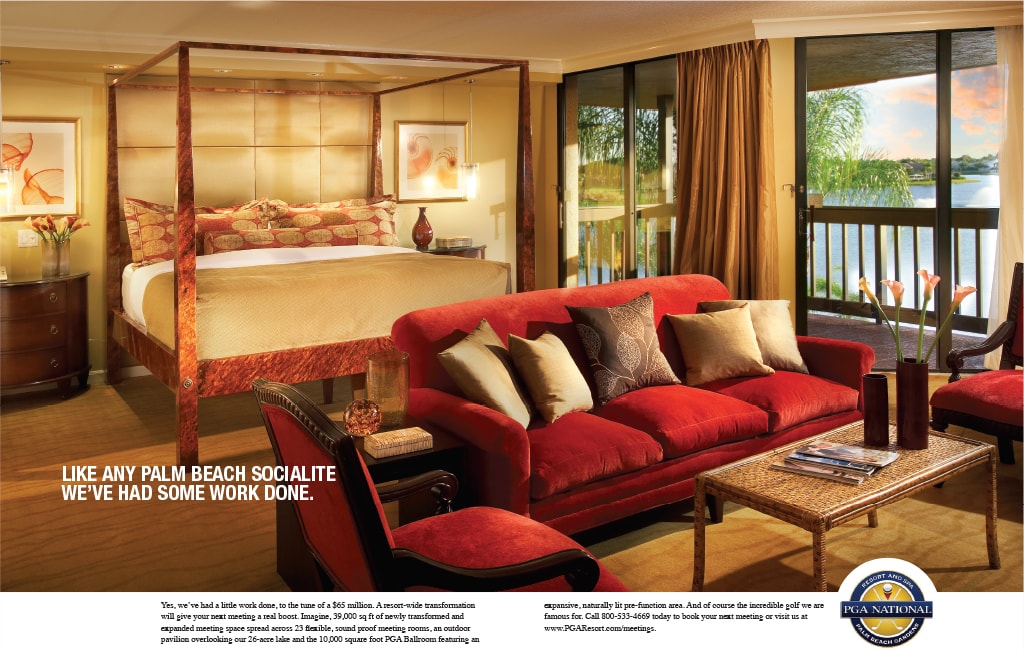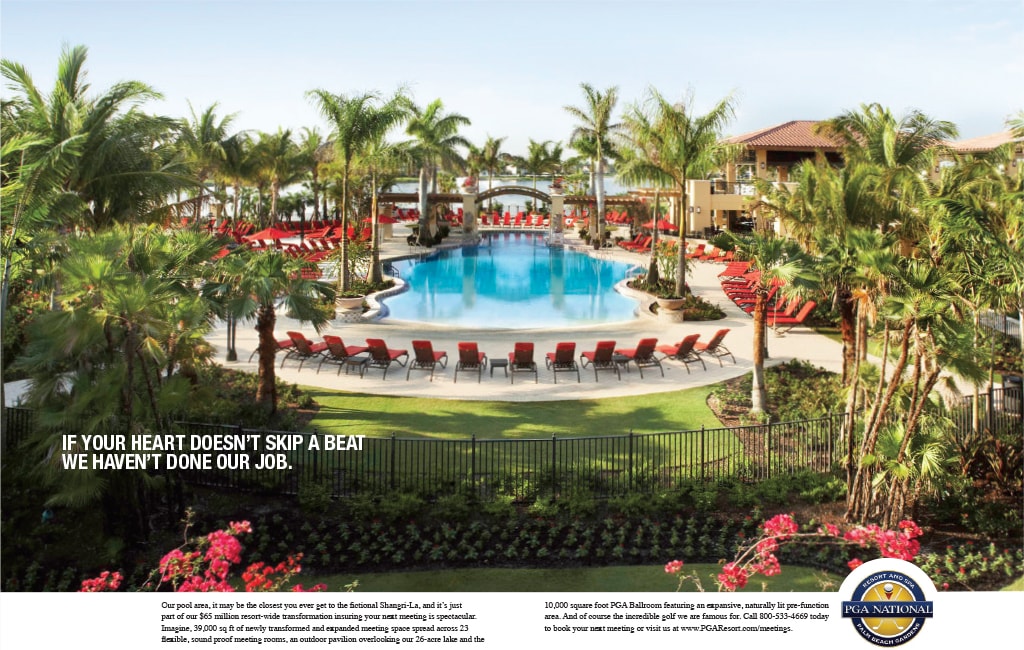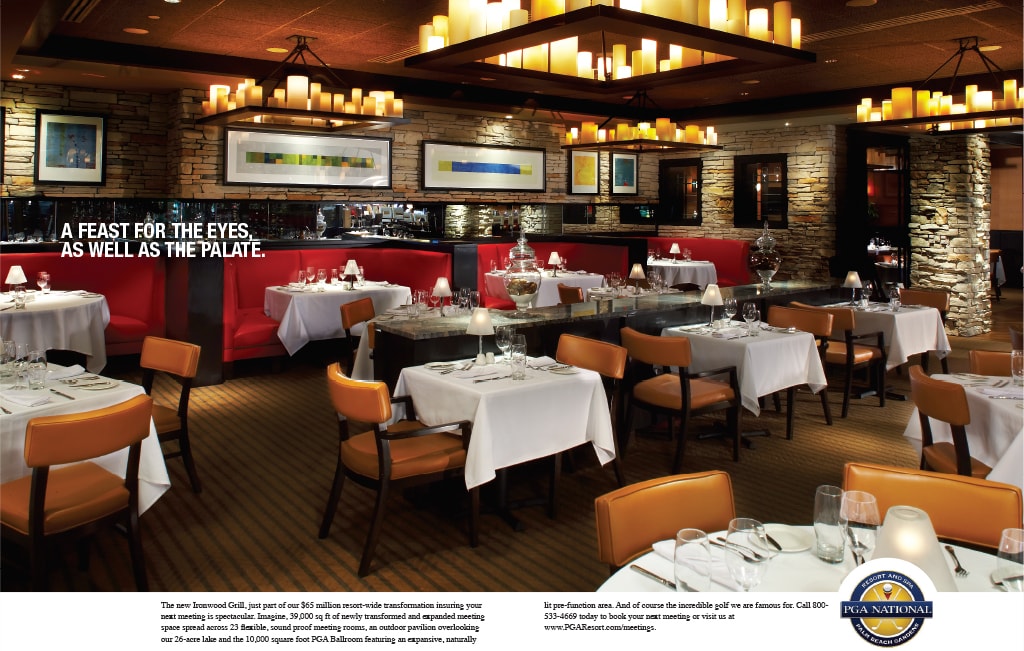 Print Advertising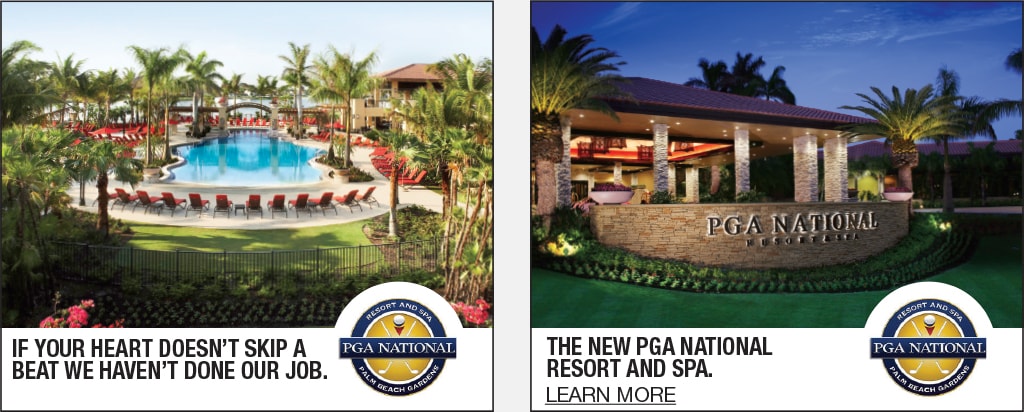 Digital Advertising Executions
Reinforce the 5 golf venues on property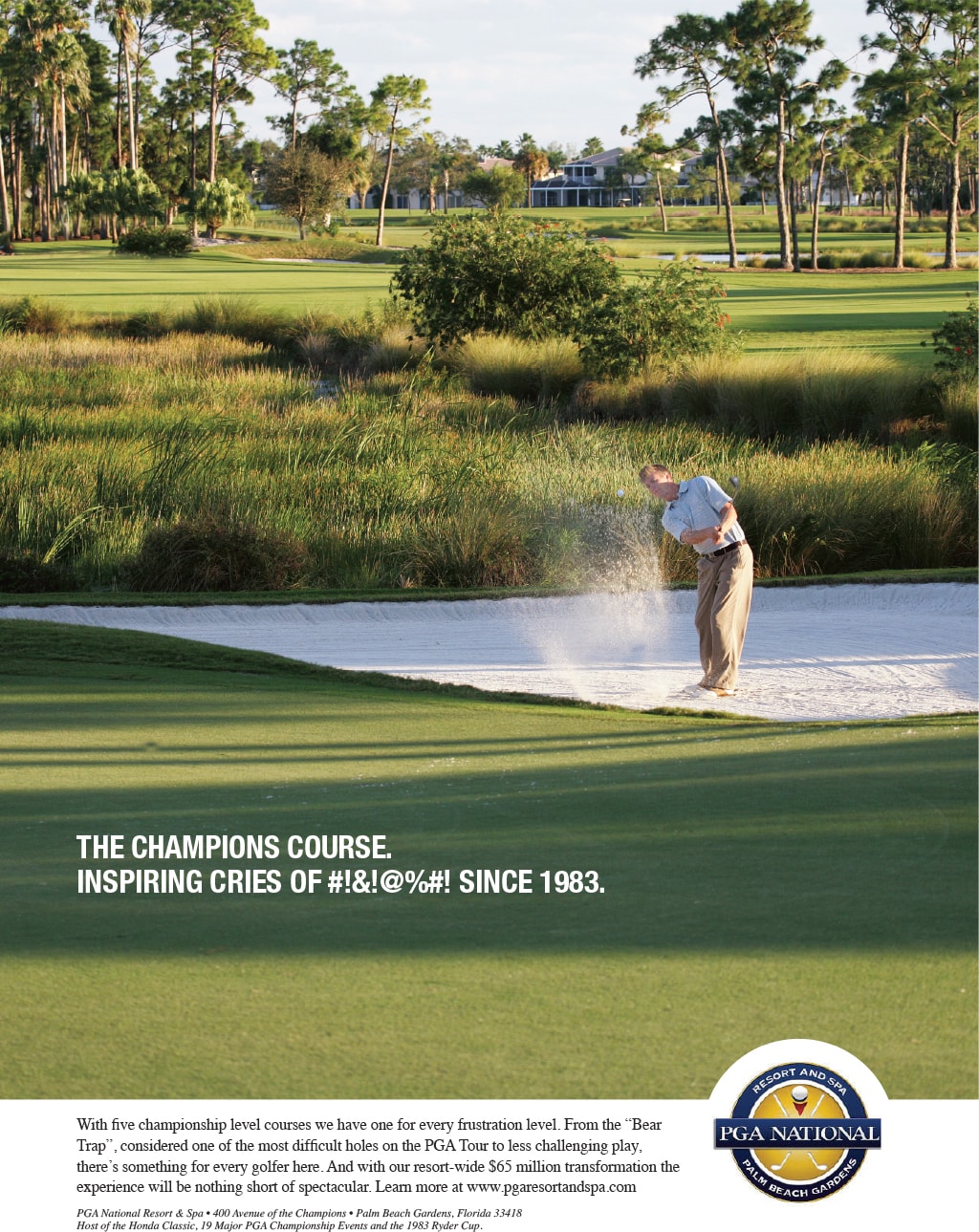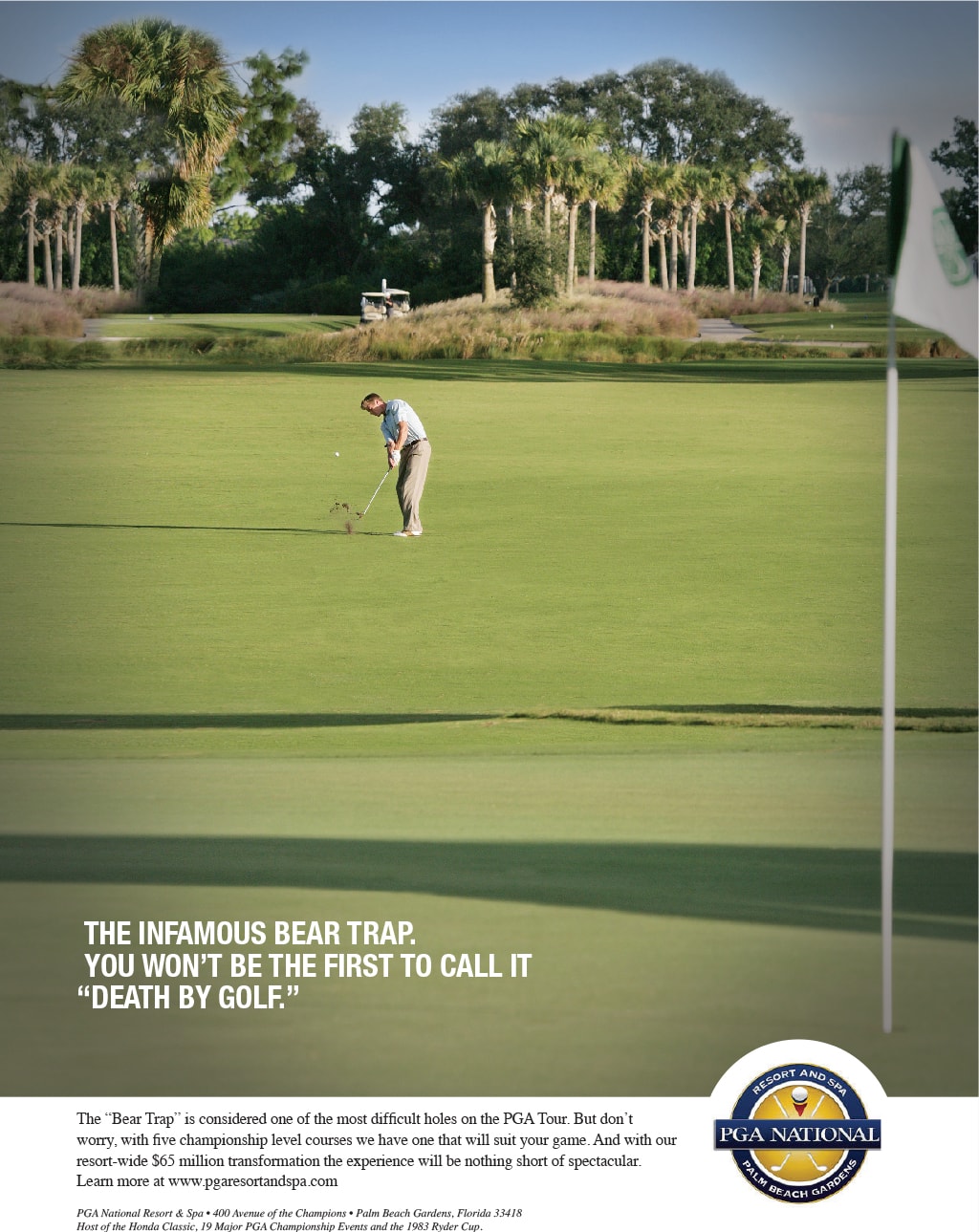 Print Advertising.
Re-introduce to meeting planners in visually unique styles.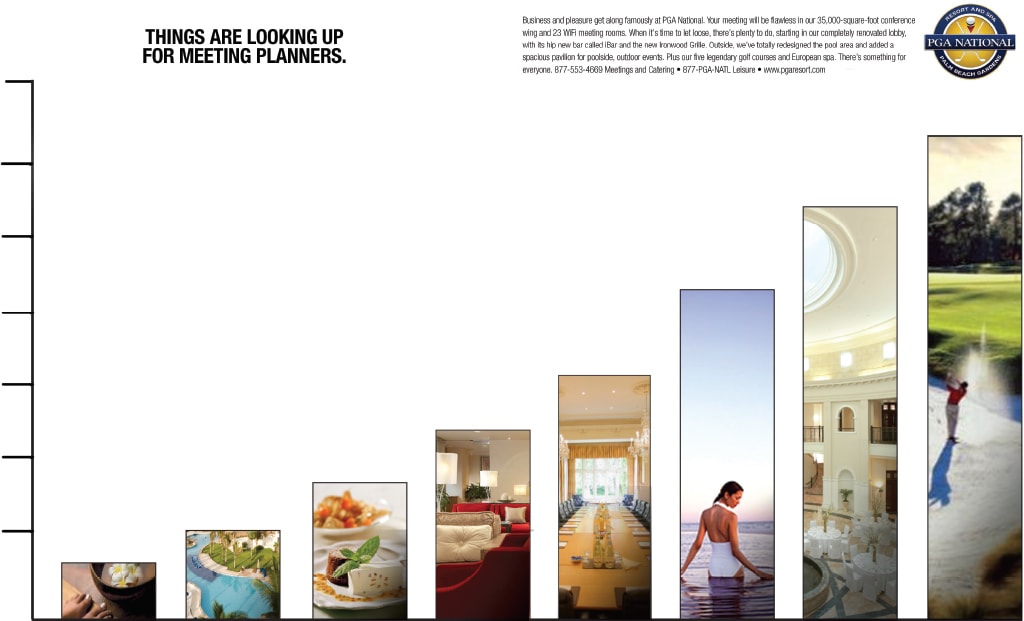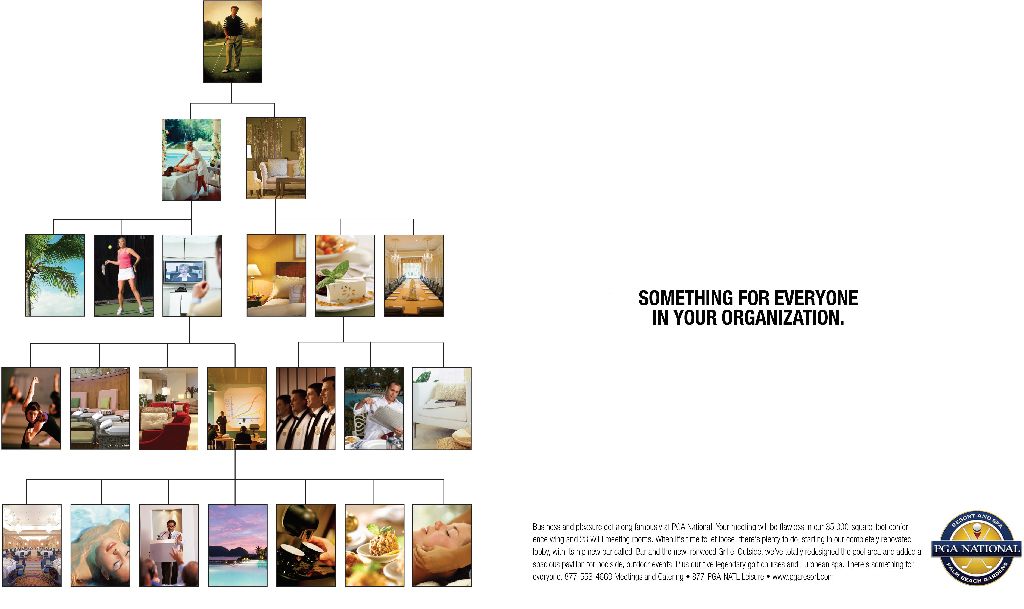 Print Advertising.
Direct marketing planners to personalized micro-site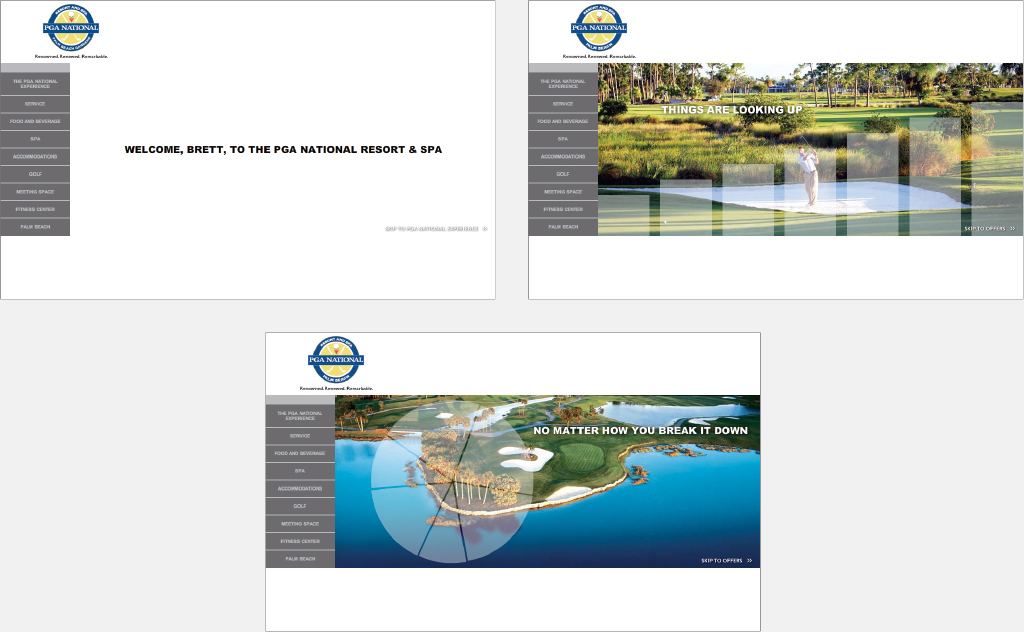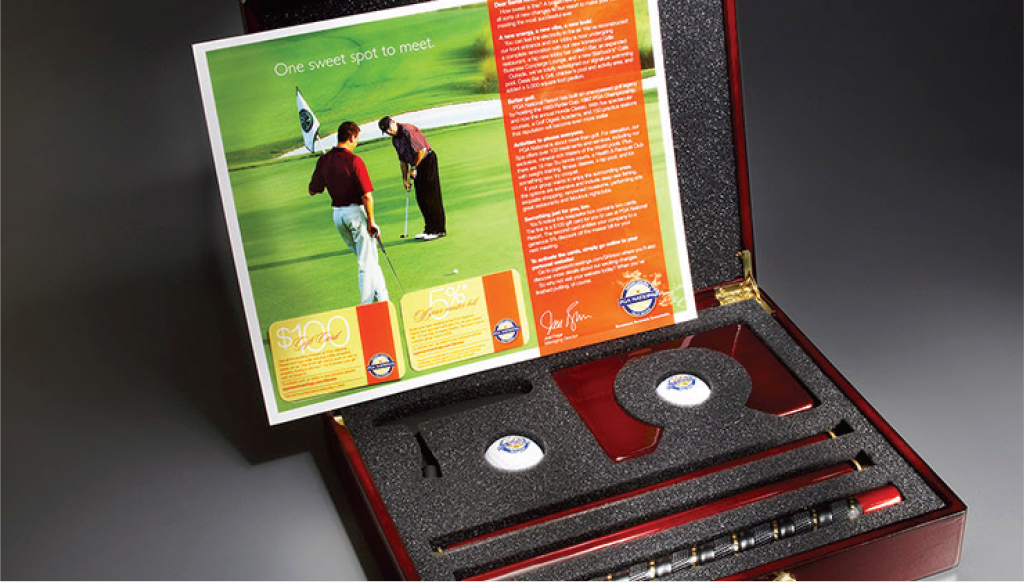 Direct mail promotion to meeting planners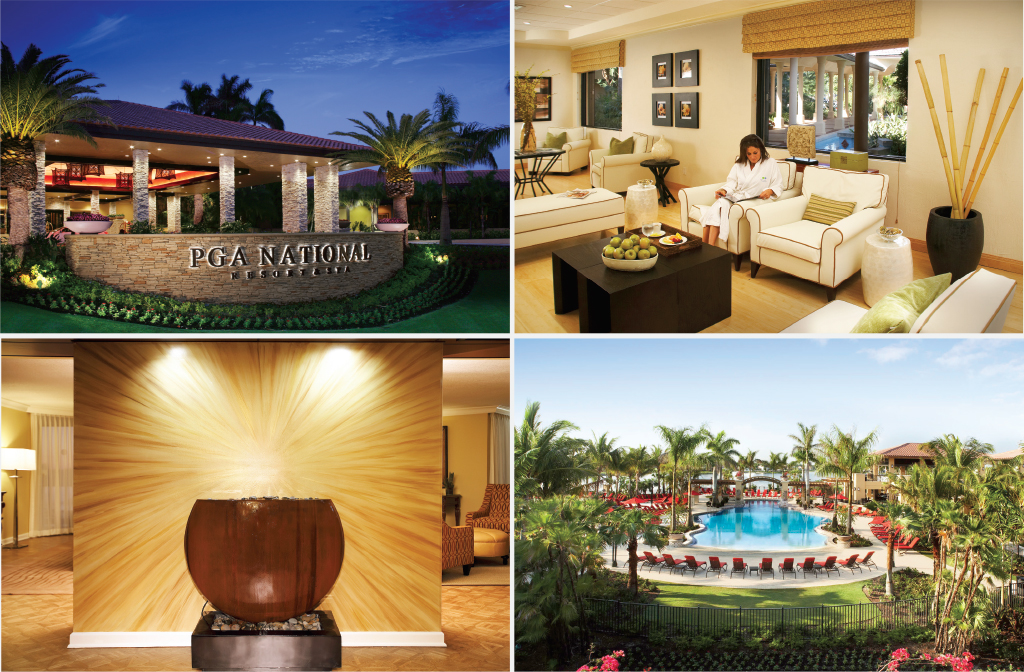 New photography of property
Skill sets used
RFM analysis
PSYTE analysis
Prospect study
Feeder market analysis
Discreet choice study
Strategic planning
Brand repositioning
Message Testing
Brand identity
Integrated outreach


Online




Offline


Group hi-touch program
Experiential microsites
Sales support
Photography